7 Easy Vegan Lunches to Make This Week
When finding time to cook is a struggle, eating vegan can seem more difficult. And while buying tons of takeout or fancy prepared foods saves time, it almost always costs more. Fortunately, there are tons of vegan recipes that require just a few ingredients and many that require minimal assembly. Here are a few of our favorite easy vegan lunches:
1. Homemade Chick'n Salad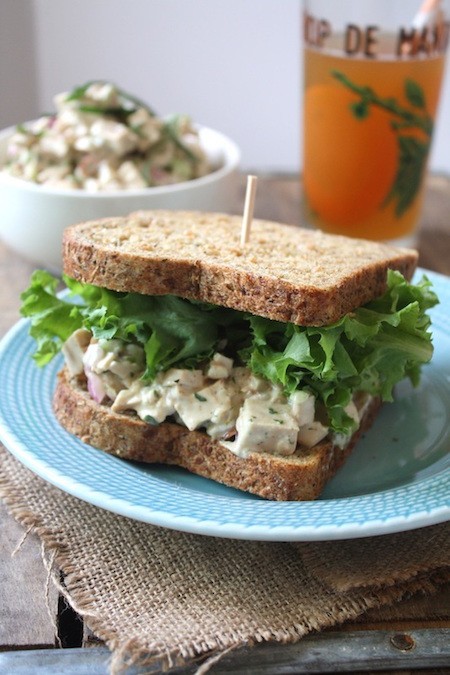 Quick and delicious! Recipe here.
2. Avocado Boats (2 Ways)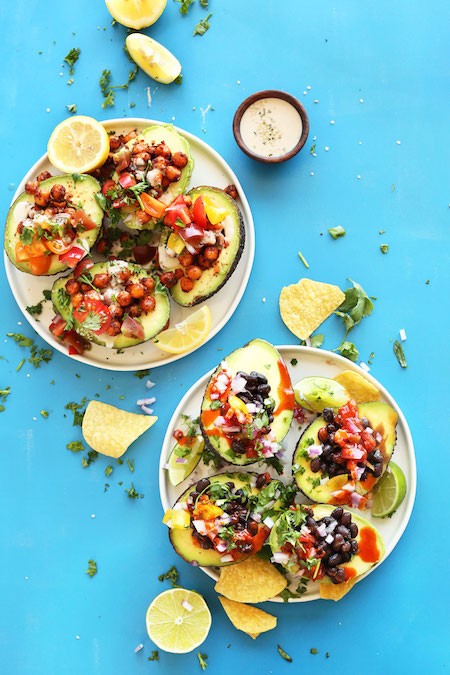 Yes, please! Recipe.
3. Buffalo Ranch Caesar Salad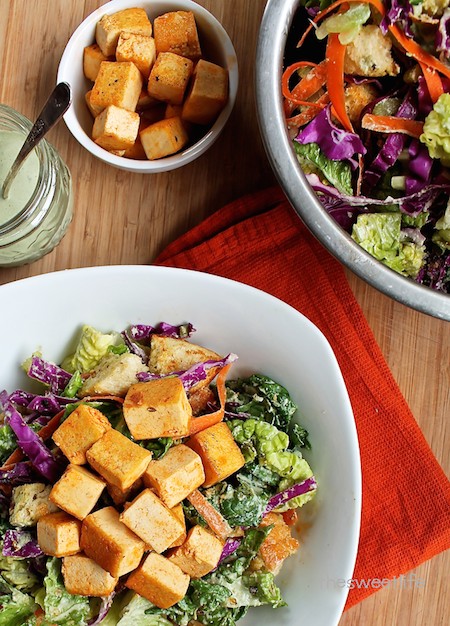 Yum! Get the recipe.
4. Roasted Vegetable & Black Bean Tacos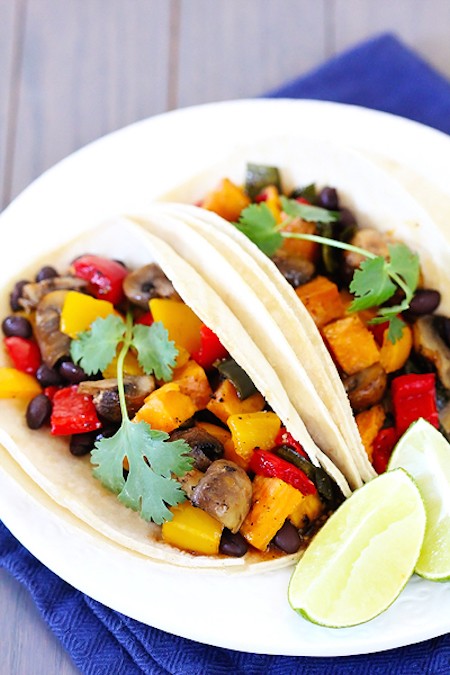 Use those leftover veggies! Recipe.
5. Vegan Sloppy Joes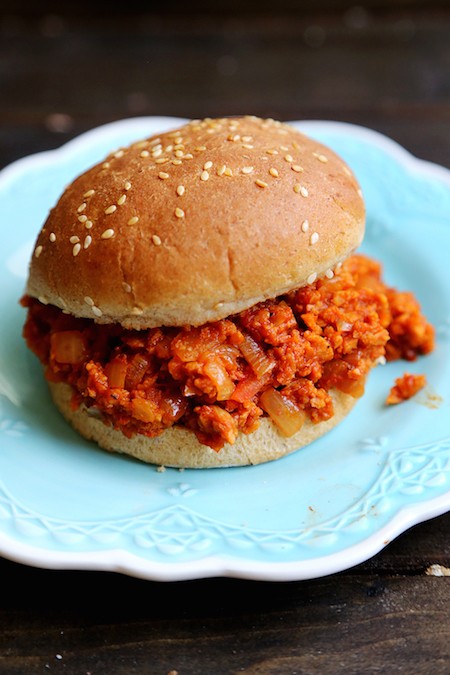 Get the recipe.
6. Sun-Dried Tomato and Basil Pinwheels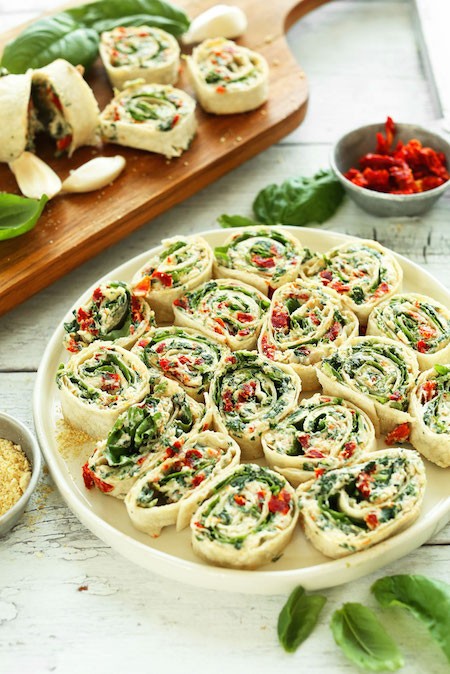 Ready in 15 minutes! Recipe here.
7. Easy Superfood Quinoa Bowl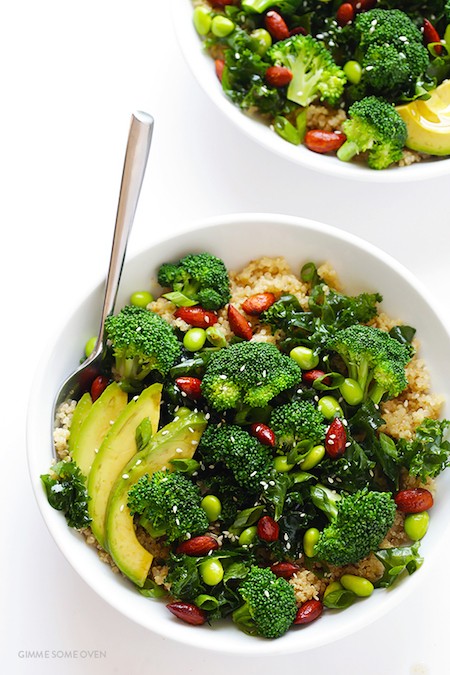 —
Want more? Click here for 15 vegan recipes you can make in 15 minutes or less.