Here Are 6 Mouthwatering Vegan Recipes You Can Make in a Microwave
When finding time to cook is a struggle, eating vegan can seem more difficult. And while buying tons of takeout or fancy prepared foods saves time, it almost always costs more. Fortunately, quite a few tasty vegan recipes take almost no time—thanks in part to a beloved kitchen appliance: the microwave.
1. Best Ever 5-Minute Microwave Hummus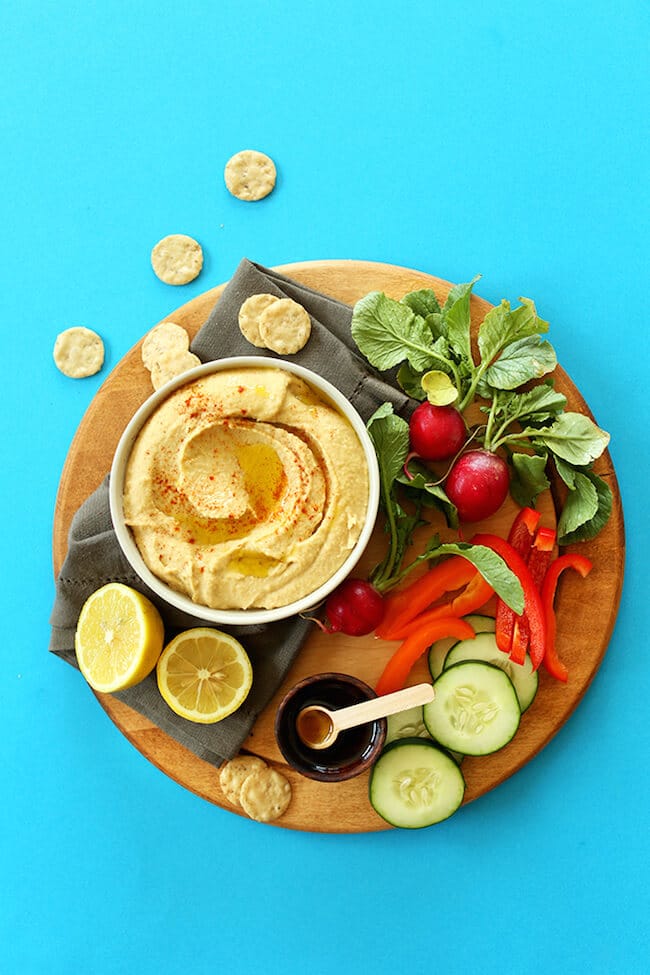 Hummus in the microwave? Check out this recipe.
2. 90-Second Vegan Cookies and Cream Mug Cake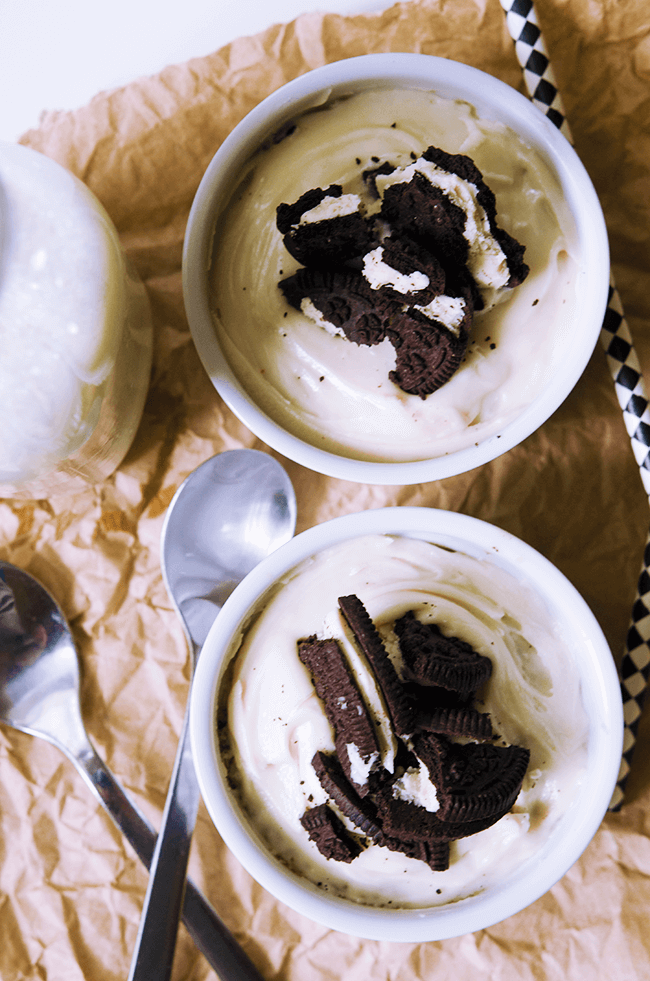 What sorcery is this?! Get the recipe.
3. Microwave Vegan Mac and Cheese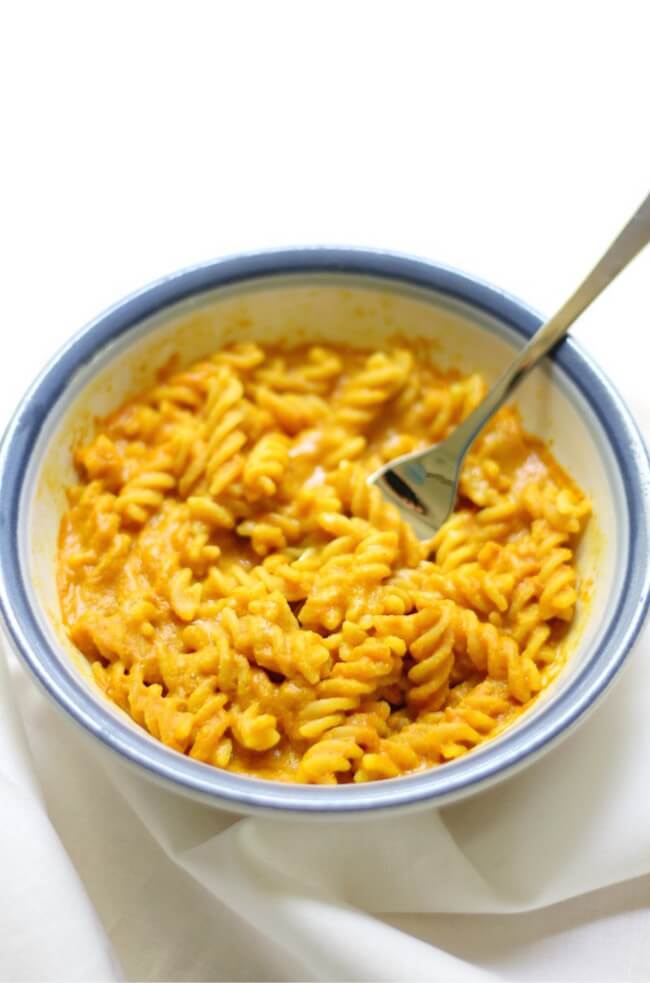 This recipe is also gluten-free!
4. Snickerdoodle Mug Cake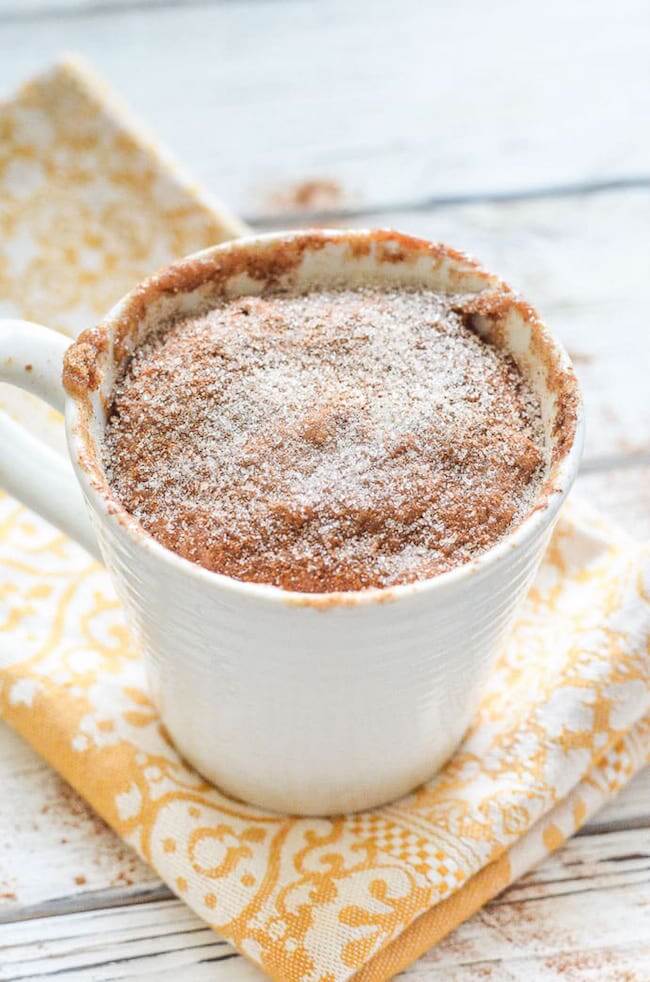 Mug cakes for the win! Recipe.
5. Homemade Sweet Potato Chips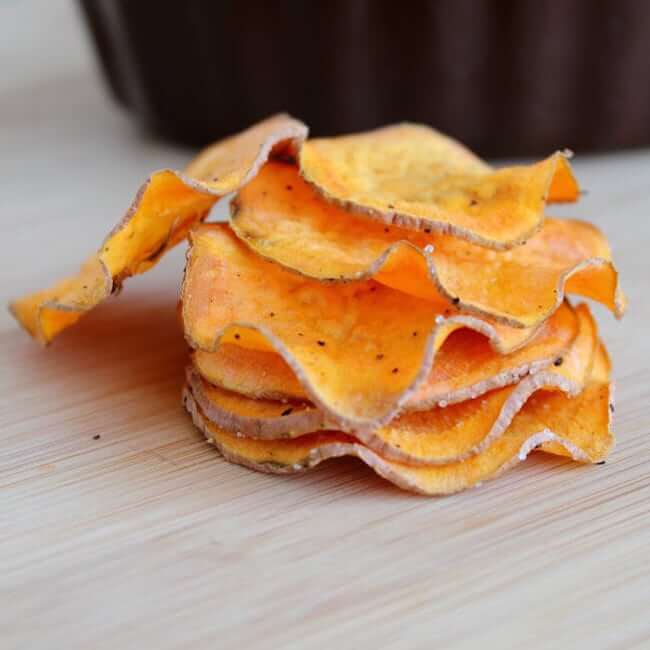 These are ready in no time. Recipe here.
6. One-Minute Flourless Brownie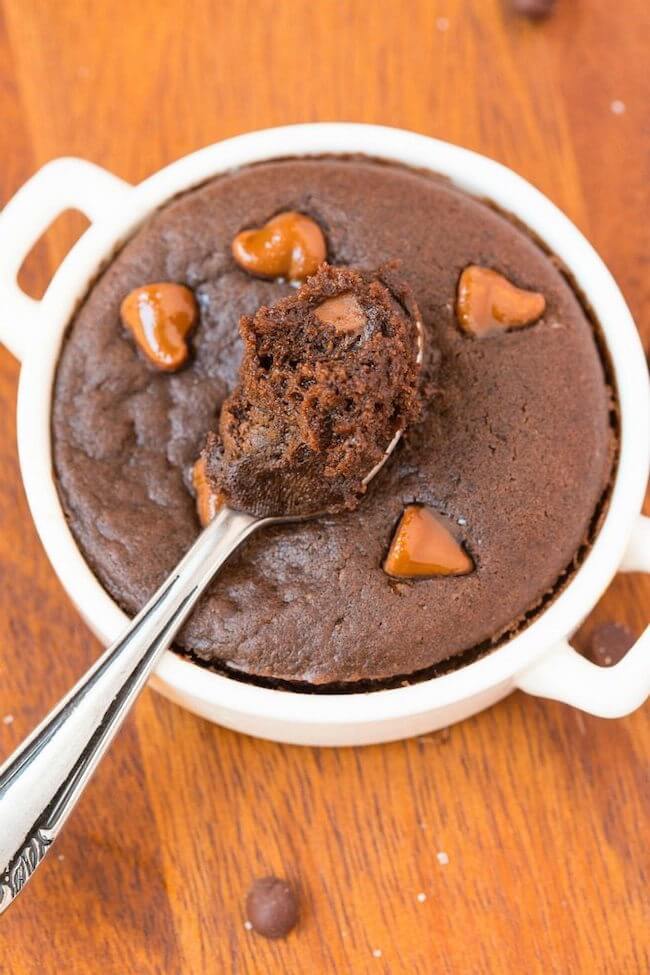 Get the recipe.
Too many ingredients? You can always grab a frozen meal from Amy's, a simple instant soup from Thai Kitchen, or a can of veggie chili from your local Trader Joe's! Click here for a list of our favorite ready-made vegan meals.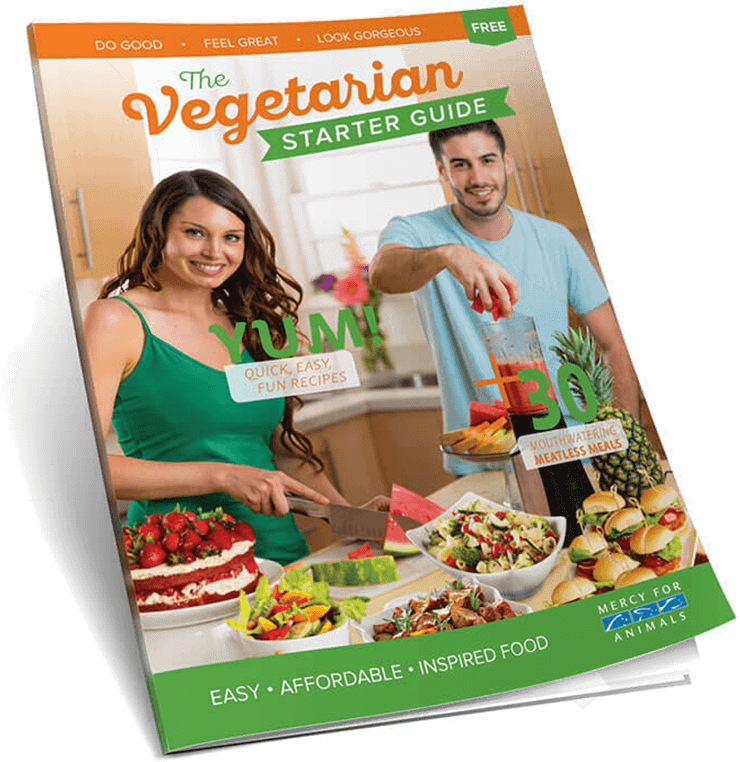 Get Your Free Vegetarian Starter Guide