6 Farmed Animals Who Played Pivotal Roles in Movies
1. Norman – City Slickers (1991)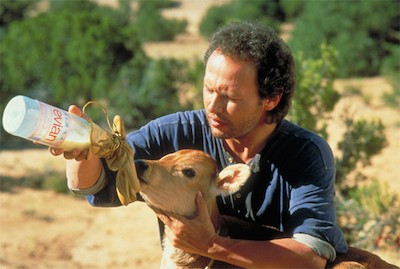 After being delivered by Mitch (Billy Crystal), Norman the calf follows him around on a cowboy cattle-herding adventure and becomes a child to him.
2. Rocky and Ginger – Chicken Run (2000)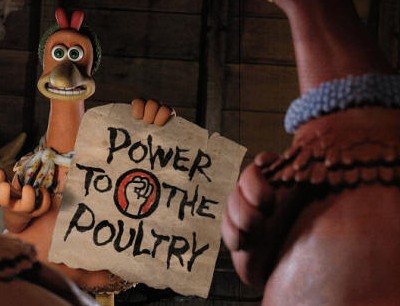 Chickens escape from a chicken farm in
1950's Yorkshire in a plan hatched by Rocky and Ginger. There's nothing more refreshing than a chicken insurrection, especially to escape being put in a pie.
3. Babe – Babe (1995)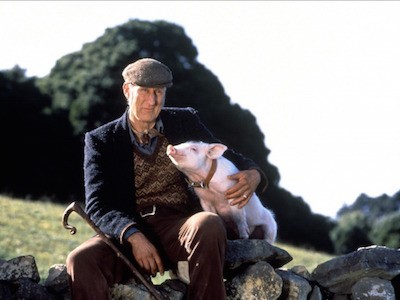 Babe the underpig learns to herd sheep,
persevering against the doubts of the other farmed animals on his path to greatness.
4. Maggie – Home on the Range
(2004)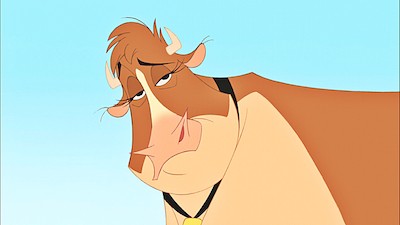 With Maggie the cow at the helm, farmed animals take the fate of their farm into their own hooves by capturing a cattle-stealing criminal who's intent on hitting their farm next!
5. Gub Gub the Pig – Doctor Dolittle (1967)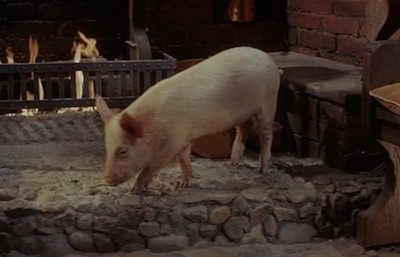 Aside from being adorable, Gub Gub the Pig got Dr. Dolittle (Rex Harrison) to stick to his "reluctant but sincere"
vegetarian diet by squealing when he was about to cheat.
6. Wilbur – Charlotte's Web
(1973)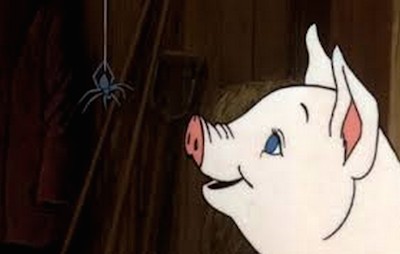 No animals-in-movies list would be complete without Wilbur, the beloved protagonist of Charlotte's Web, who turns to Charlotte for a plan to avoid getting the hatchet. Their friendship blooms from there.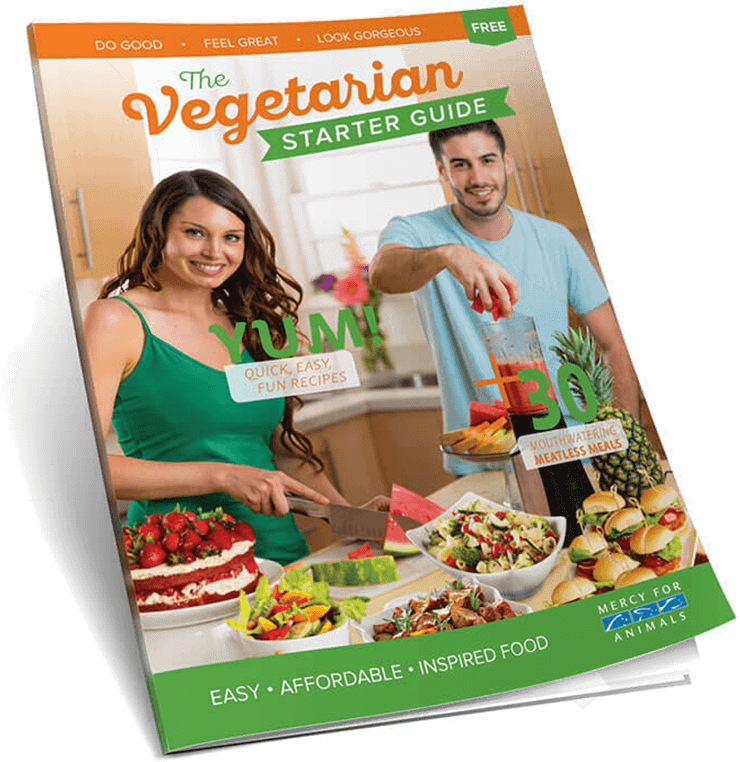 Get Your Free Vegetarian Starter Guide